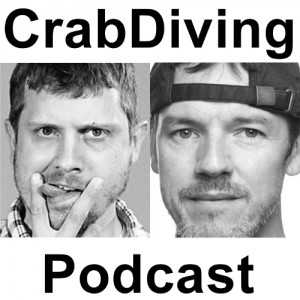 It's a dozen! CrabDiving Podcast number 12 seeps out onto the internet.  Ryan and Pat make fun of:
Public Nudity Forbidden In San Fran Except During Parades
This Is the Lawmaker Ryan Chatted With At the Gay Pride Parade
Tokyo Authorities Crack Down On High School Girls Viewing Clubs
Brit Accidentally Doles Out Primo Treats To Trick Or Treaters
Fire Department Called In Belly Button Ring Emergency
Theme music by Ted Adams.
c.2012 CrabDiving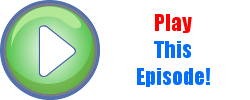 Podcast: Play in new window | Download
Subscribe: Apple Podcasts | Android | RSS