Somebody else done went and gone into a movie theater shooting people up.  Any a y'all think this is gonna change any of those gun lovers' minds?  Hulk Hogan done went did did it this time.  Gross ass liar Bill Cosby's woes keep getting a little outta control.  And a lovely lady from Maine done went and did what a lot of other people should be doing cause those who should AIN'T.
Hey, Mothertruckers, download and listen to past episodes of this hilarious showbiz podcast!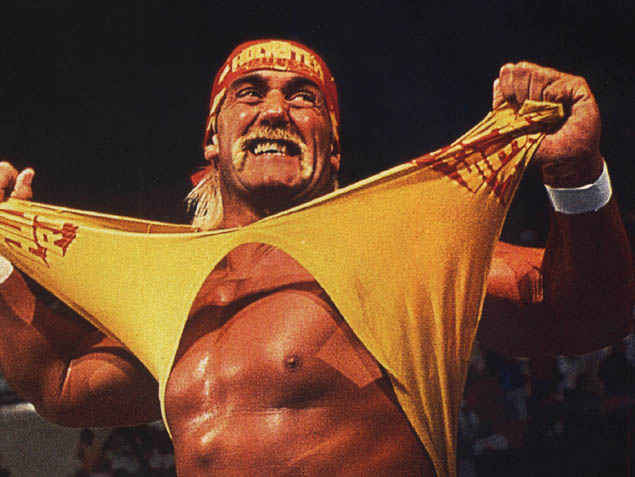 ---
Here's this episode of The Hollywood Hick!
Hulk Hogan Racist Comments & More Cosby Woes
Podcast (hollywood-hick): Play in new window | Download | Embed