On this "Occupy" episode of the pro-revolution, power-to-the-people podcast, "Democracy How?", commie comic, Shawn Donovan continues his discussion with comedian and Occupy Wall Street activist, Brent Schmidt (@IAmBrentSchmidt on Twitter) about America.  They talk about Occupy's 'government' structure.  The guys also discuss the beating Brent received from a New York Police Officer (aka pig).
Listen to all the great shows on the CrabDiving progressive network!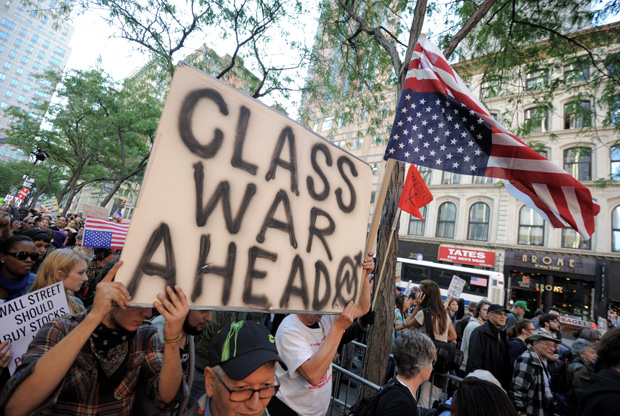 From the OWS website: "The one thing we all have in common is that We Are The 99% that will no longer tolerate the greed and corruption of the 1%."
---
Get your revolution on! Listen to this episode of Democracy How?
E006 Occupy: Brent Schmidt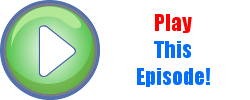 Podcast (democracy-how): Play in new window | Download
Subscribe: Apple Podcasts | Android | RSS