For the MotherTruckin love of Dolly, a Hick done went and let Apple win again… I'm weak… but you damn well know I got something to say about it.
Holy hell all y'all! Celebrities been droppin like flies this year fo shiz.
Why come we ain't got no beauty requirement for the job of President?
Is it wrong that I get a Miss Piggy vibe from Mariah Carey?
Why do we give Tyga and Kylie any attention?
Even the Hick can't help himself… I still love me some Leah Remini!!! Sister is not having it and it's TITS!!!
Got some quotes to prove celebrities are just as dumb as the rest of us.
Got all y'all MotherTruckers an update on the straight up idiot boy who went to rescue the children that didn't need rescuing at the pizza joint in DC… there ain't enough Dolly in the world to help!
And this Punkin Head can't find nobody to sing at his party shit is getting hysterical… I'm just sayin is all!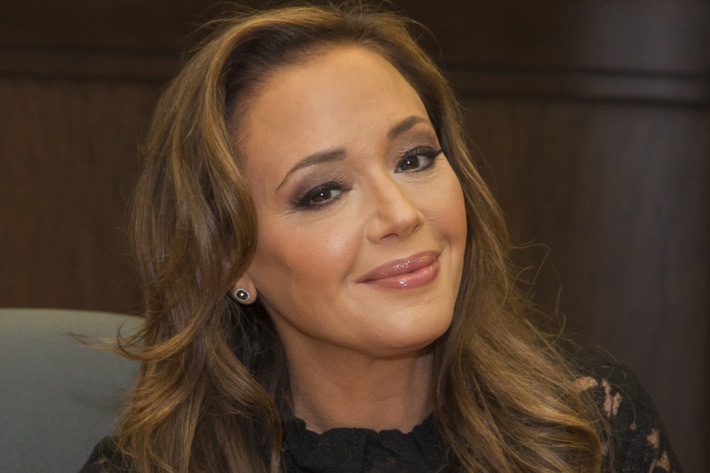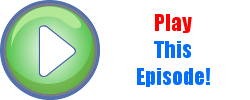 Podcast (hollywood-hick): Play in new window | Download
Subscribe: Apple Podcasts | Android | RSS