Listen and laugh as Brent Parris, The Hollywood Hick, opines and regales with all the latest from showbiz and the news!
Punking-head-fart-puss-with-a-dead-mangy-fox-on-his-head (Trump) has been the Prez for three weeks, y'all, and already it's a shit show.
Ivanka's crappy clothes have stopped being sold at Nordstrom and even K-Mart.
Moby, remember him? Claiming to have intel, the musician/DJ says that Trump's Russian peepee allegations are true.
Thar R&B singer Jason Derulo was an asshole on an airplane.
A Hick is excited as shit because they done gone and given Tiffany "New York" Pollard her own show again.
Katy Perry is gonna have to check herself for dissing Britney Spears at the Grammys.
And more!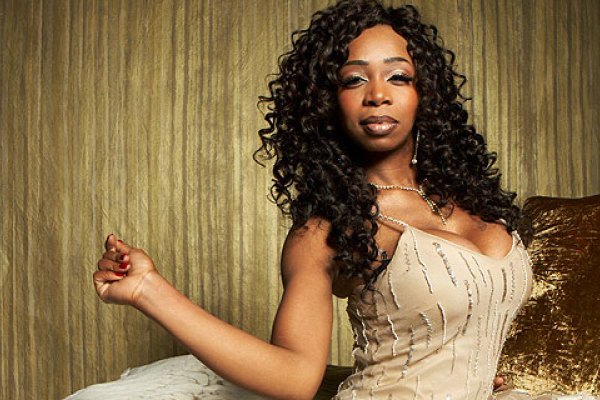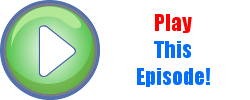 Podcast (hollywood-hick): Play in new window | Download
Subscribe: Apple Podcasts | Android | RSS