Welcome to this "HAHAHA! TrumpCare took a nose-dive y'all" edition of The Hollywood Hick!  Seven and a half years those mothertruckers had to figure out something better than Obamacare and they came up with the shittiest plan, ever!
An Oklahoma Republican state rep faces felony child prostitution charges after cops found him with 17-year-old boy in a motel.
Taraji P. Henson and Nia Long were allegedly at each other's throats during the filming of Empire, after Henson jokingly asked Nia Long if she was on her period after she went nuts on a fellow cast member.
A couple of teenage girls done got barred from boarding a United Airlines flight because they were wearing leggings, and "did not meet a dress code for special pass travelers."
And lots more to make us all feel better about ourselves!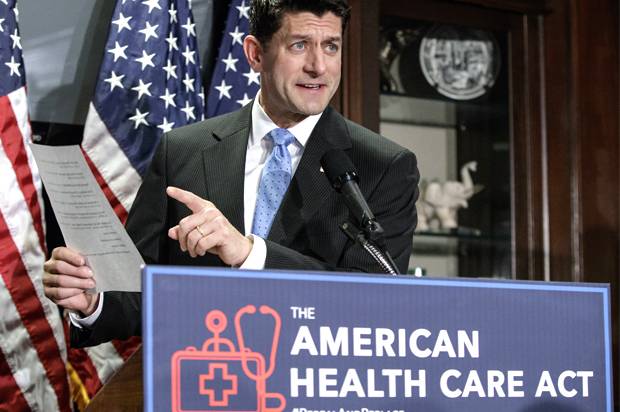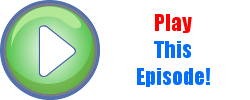 Podcast (hollywood-hick): Play in new window | Download
Subscribe: Apple Podcasts | Android | RSS