The "Papa Bear O'Reilly fired from Faux News" bells rang and the air was sweeter in Shitler's Murica, if only for a second. Spicey blew a gasket when he was grilled about that ship that wasn't going to the Korean Peninsula, when it mos def should have been. Neckless RWNJ Alex Jones was officially diagnosed with narcissistic personality disorder, shocker. DildO'Reilly's gross segment producer Jesse Watters got promoted to another FOX show.  We cover some of that unfunny turd Watters' gross segments, including harassing a vacationing journalist. Pat and Ryan discussed the upcoming – and hopefully not prophetic – Hulu original The Handmaid's Tale. And lots more!
A new episode of CrabDiving drops every weekday and the podcasts streams live Monday through Friday at 2 pm PST.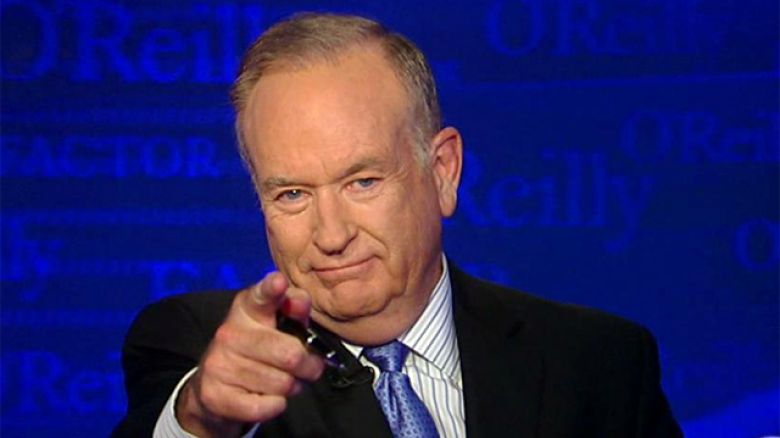 More of this progressive politics podcast in the archives!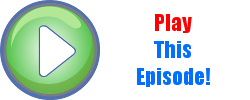 Podcast: Play in new window | Download
Subscribe: Apple Podcasts | Android | RSS